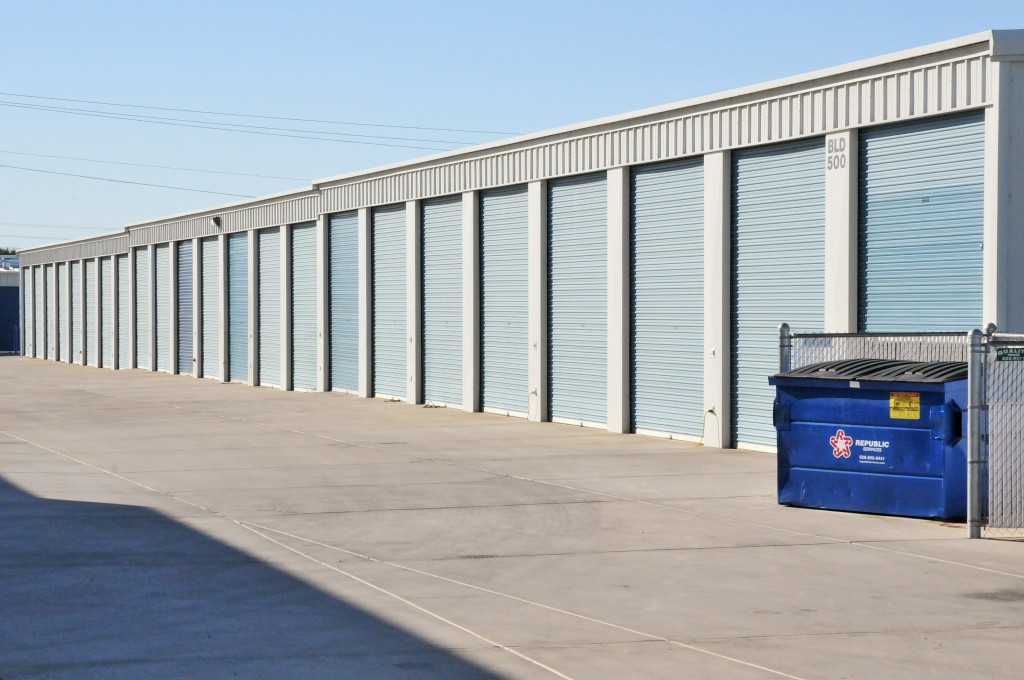 Mini storage in Lake Havasu City
Whether you need to store a few extra boxes or a whole household worth of goods, we have just the right size mini storage unit for you.
Our clean, secure storage facility has standard mini storage units ranging from 4′ x 5′ up to 12′ x 25′. That's enough space to fit up to 5-7 rooms worth of belongings and furnishings! And, if you need even more space, we have larger storage units all the way up to 14′ x 45′.
We make security one of our top priorities, so all our units are fitted with individual unit alarms. When you open the gate with your pin code, the alarm on your unit will be turned off. When you leave again, the alarm is armed. That way, only you can access your unit.
Click here to learn more about our mini storage facility in Lake Havasu.
If you're not sure how much space you'll need, have a look at our size estimator. It will help you get an idea of which unit size will be right for you. If you have any questions, feel free to give us a call at (928) 855-9797. We'll be happy to help you figure out the best option to fit your needs.