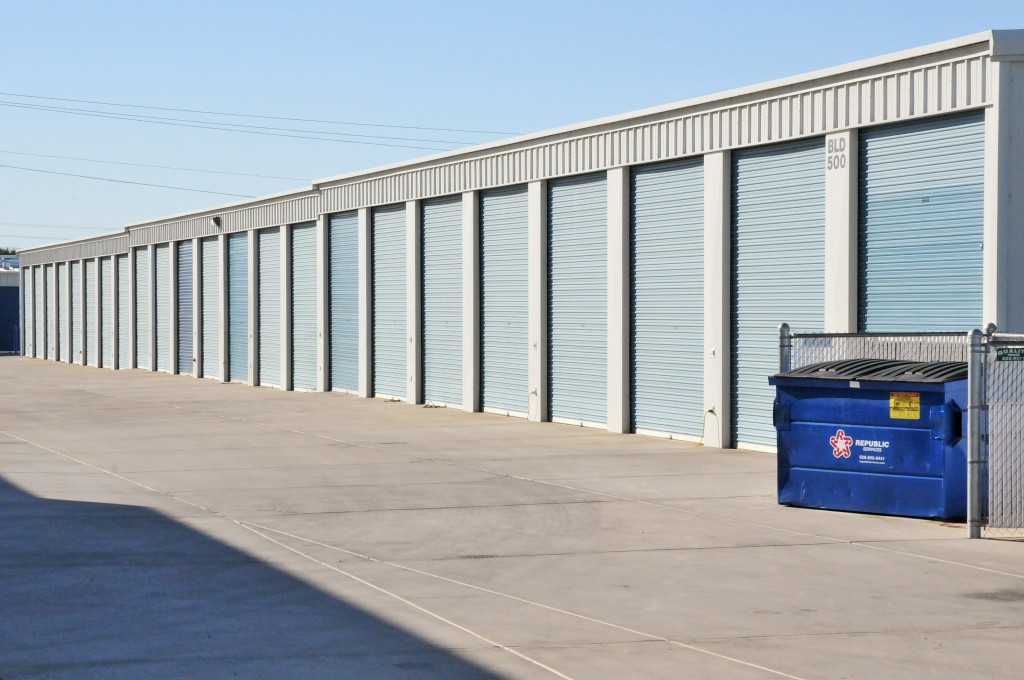 Looking for mini storage in Lake Havasu City?
Whether you need to store a few extra boxes or a household worth of goods, we have just the right size unit for you.
Our standard mini storage units range from 4′ x 5′ up to 12′ x 25'— and if you need even more space, we have units all the way up to 14′ x 45′.
If you're not sure how much space you'll need, have a look at our size estimator, or feel free to give us a call at (928) 855-9797. We'll be happy to help you figure out the best option to fit your needs.